Epic Student Ministries exists to lead and train 6th-12th graders. Our students meet on Wednesday night at 7pm at the building at 2639 Sunset Dr.
During this time, students experience real community and relevant teaching.
Meet our Youth Pastors
Dave & Annette Levesque
Dave and Annette have been serving at Celebration Church in many different areas since the launch of our church. They have completely revamped and improved the youth group, their vision casts a direction for the teens that inspires a Christ filled future.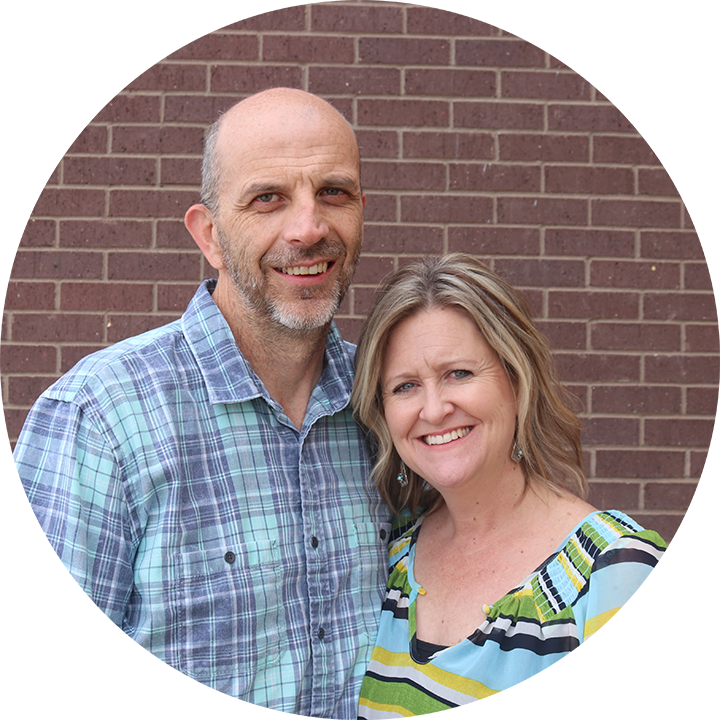 Contact us!
If you have further questions concerning our youth experience simply click the button below and get in touch with us!