YA
Ages 17+
If you are a college student, young parent, young married couple, young professional, or just living life, you should come join us as we discuss life and our walk with Jesus!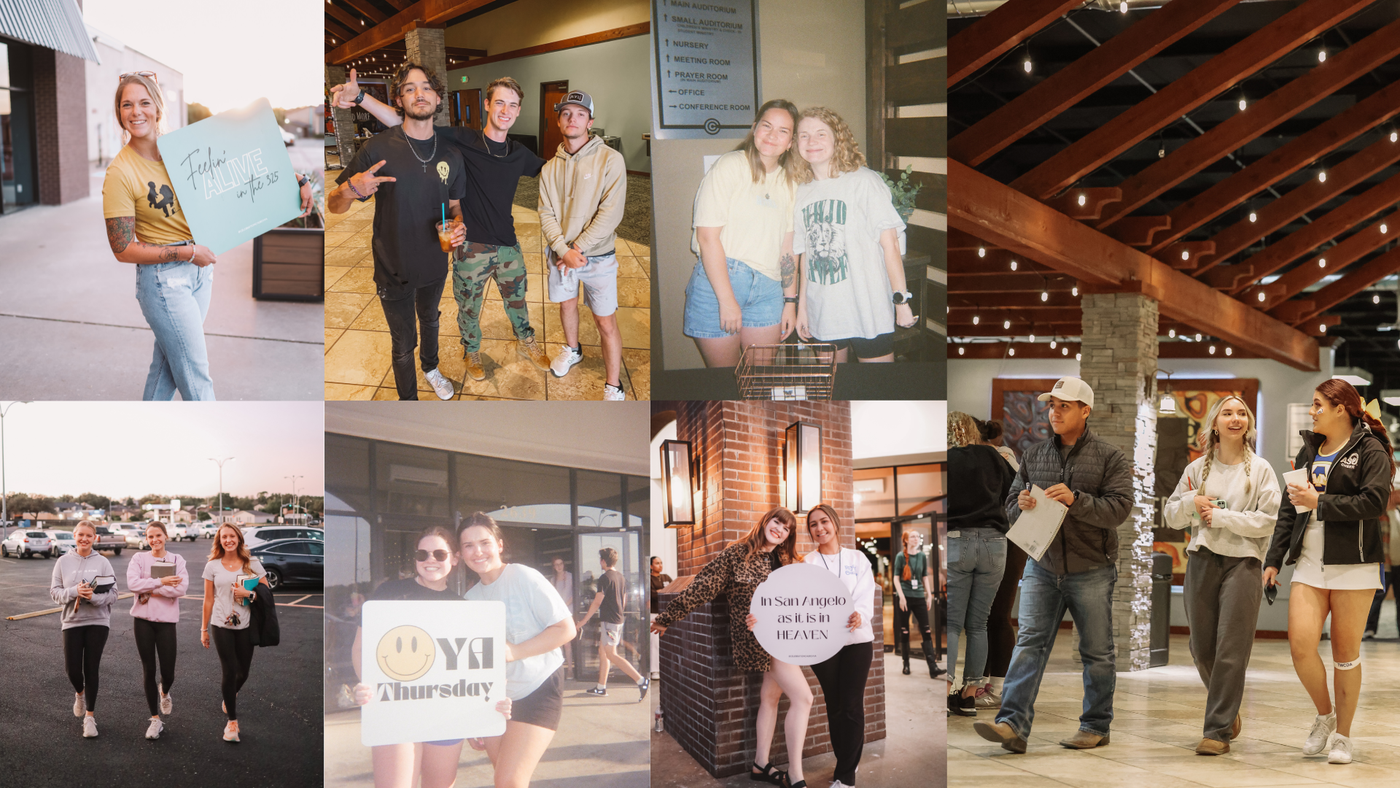 When we meet
Thursday's at 7:30pm
2639 Sunset Dr
A typical YA service includes a full worship set followed by a teaching from Pastor Keenan!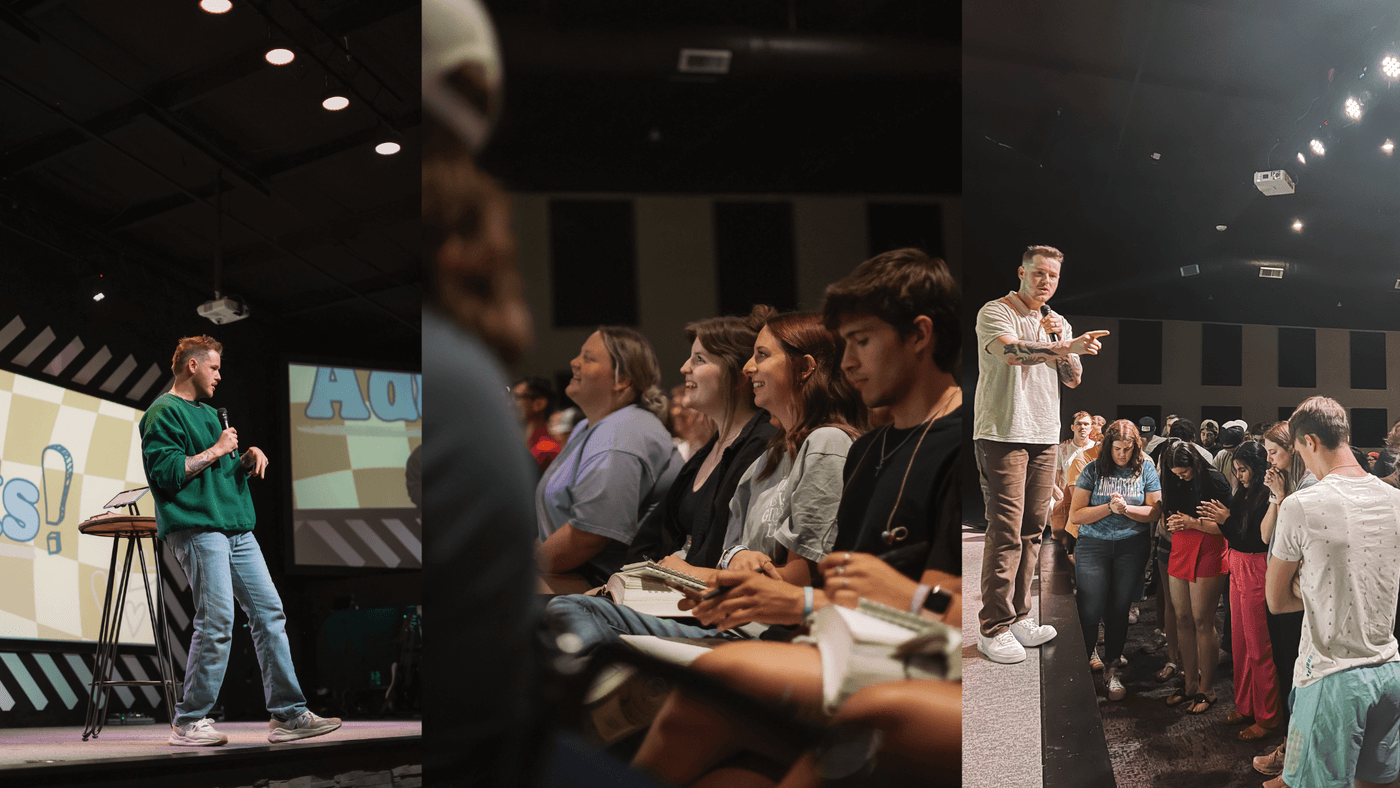 YA Small Groups
We currently have 5 small groups running, 2 men's, 2 women's, and one CO-ED! Sign up for a group now using the button below!
Follow us on Social Media
Meet our YA Pastors
Keenan and Beth clark
Keenan and his wife Beth are the pastors of our Young Adult ministry. Keenan is the oldest child of Pastors Brandon and Krista. He joined the church staff upon returning from Christ For the Nations Institute, and has pioneered our Young Adults ministry. They also get many opportunities to teach and preach the Word of God all over the world.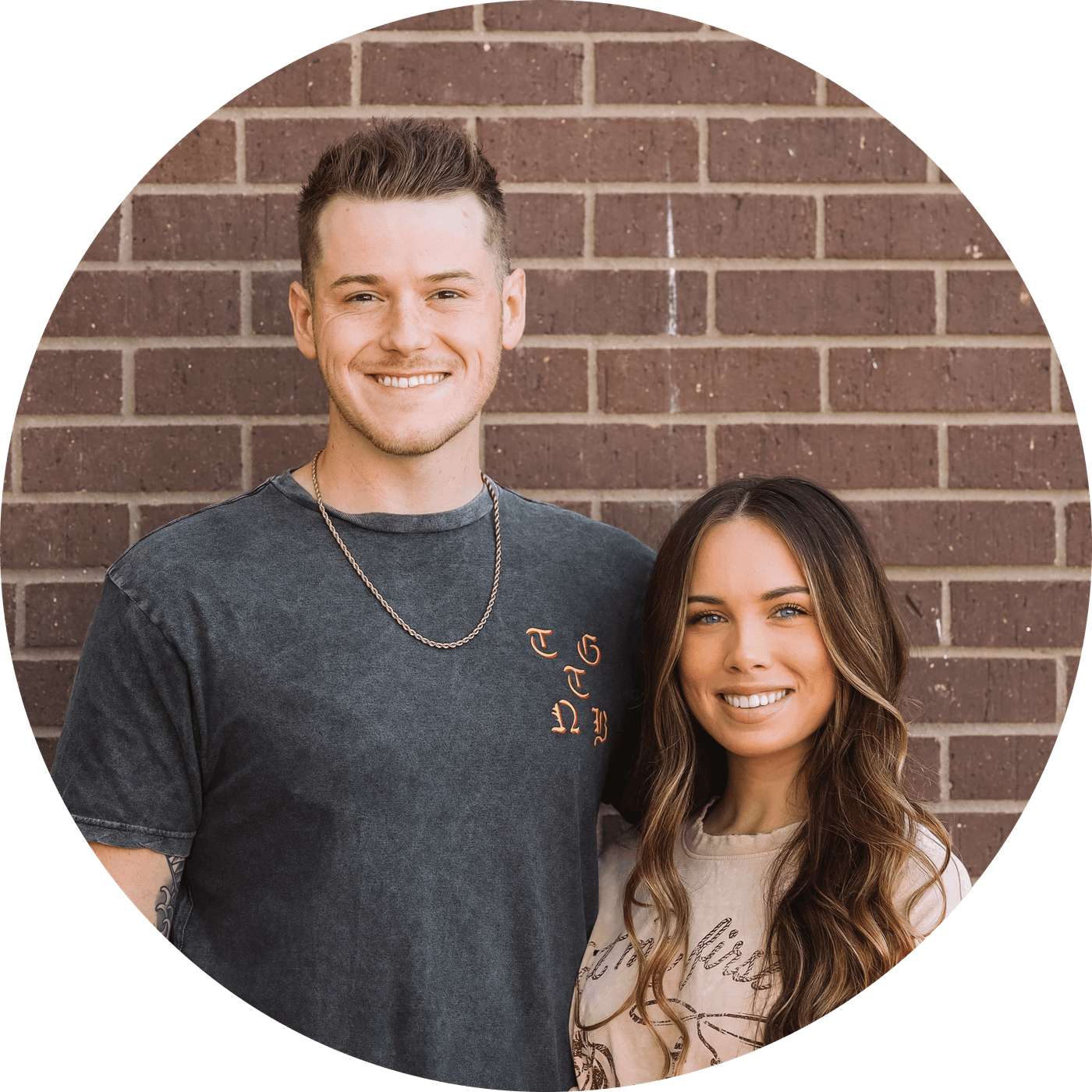 Contact us!
If you have further questions concerning our Young Adults ministry simply click the button below and get in touch with us!