Service Times
Celebration Church meets every Sunday and offers two service times!
9:30am & 11:00am
Location & Directions
Celebration Church is located at 2639 Sunset Dr, San Angelo, TX 76904. Get a direct link to directions by clicking here.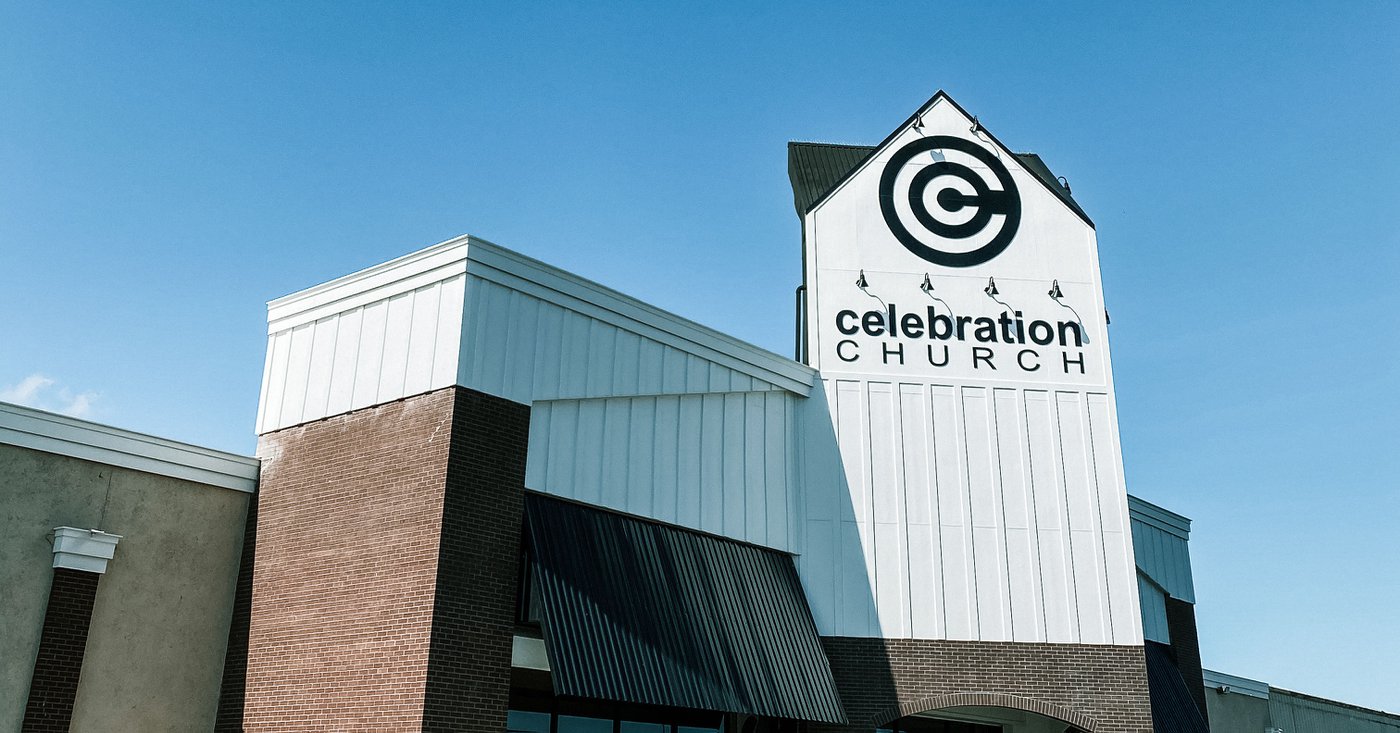 How long is a service at Celebration?
In total, our Church service is about 60 minutes in length. Services begin with the Celebration Church band leading the church in music - song lyrics are projected onto the screens so you can sing along and/or engage with worship however you feel most comfortable. After the music portion of service is complete, one of our pastors will come out to share an encouraging and hope-filled message about Jesus.
What's the culture like at Celebration?
Sunday's at Celebration are exciting, casual, and relaxed. Come as you are and expect to feel welcomed as our guest.
What about my kids?
We believe that kids should have a blast at church every single week - and at Celebration Kids, we make this a priority. The other thing we make a priority is your children's safety. Because of that, we have a detailed check-in process for our Celebration Kids program. The first time that you visit, you'll want to leave yourself an extra ten minutes to get signed in for the Celebration Kids experience. Celebration Kids is offered at every Celebration service for kids ages infant through Grade 5.
Testimonials
"My husband and I discovered this church at a time when we were both disenchanted with traditional church. We arrived and instantly felt welcomed and even claimed as family. They have a "come as you are" philosophy and "let Christ lead you from there" belief, and that's been a blessing to us ever since" - Emily Gonzales
"This is the first time in 60+ years that I have attended a church and been welcomed with open arms! It's not a church, but a FAMILY! We love it and look forward to Sundays and Thursdays (our Small Group night)" - Gary Kelton
"Where do I begin... I was lost for so long, then I found Celebration Church. They welcomed me with opened arms and it felt so awesome. Both Pastor Brandon and Krista truly make you feel right at home. I could go on and on, but I just want to say I'm truly blessed and happy. I thank God for leading me in the right direction." - Rita Brice
"This is the most loving, welcoming church I've ever been to. I have never felt judged for anything I've done past or present. This church really shows the love of Christ." -Donna Jowers
"Real people with real hearts." -Sheila Swinehart