Dream Team
Our dream team consists of many different volunteer groups that you can join!
Check out the list below to find a group that fits your talents and gifts
Orientation
A Dream Team orientation is held every SECOND and FOURTH Sunday of each month at 9 am where you will have a tour of the building and an in depth description of each department!
You can sign up for this at the bottom of the page.
Set Up
This team arrives early on Sunday morning. They begin their day brewing the hundreds of cups of coffee that will be enjoyed by our guest. They set up our coffee stations and pick up the donuts making sure that everything is ready for our hospitality team.
Greeting
From the parking lot to the service, our greeters are there to make people feel welcomed and loved! There are many areas that you can greet people at, just bring your smile and be ready to get to work!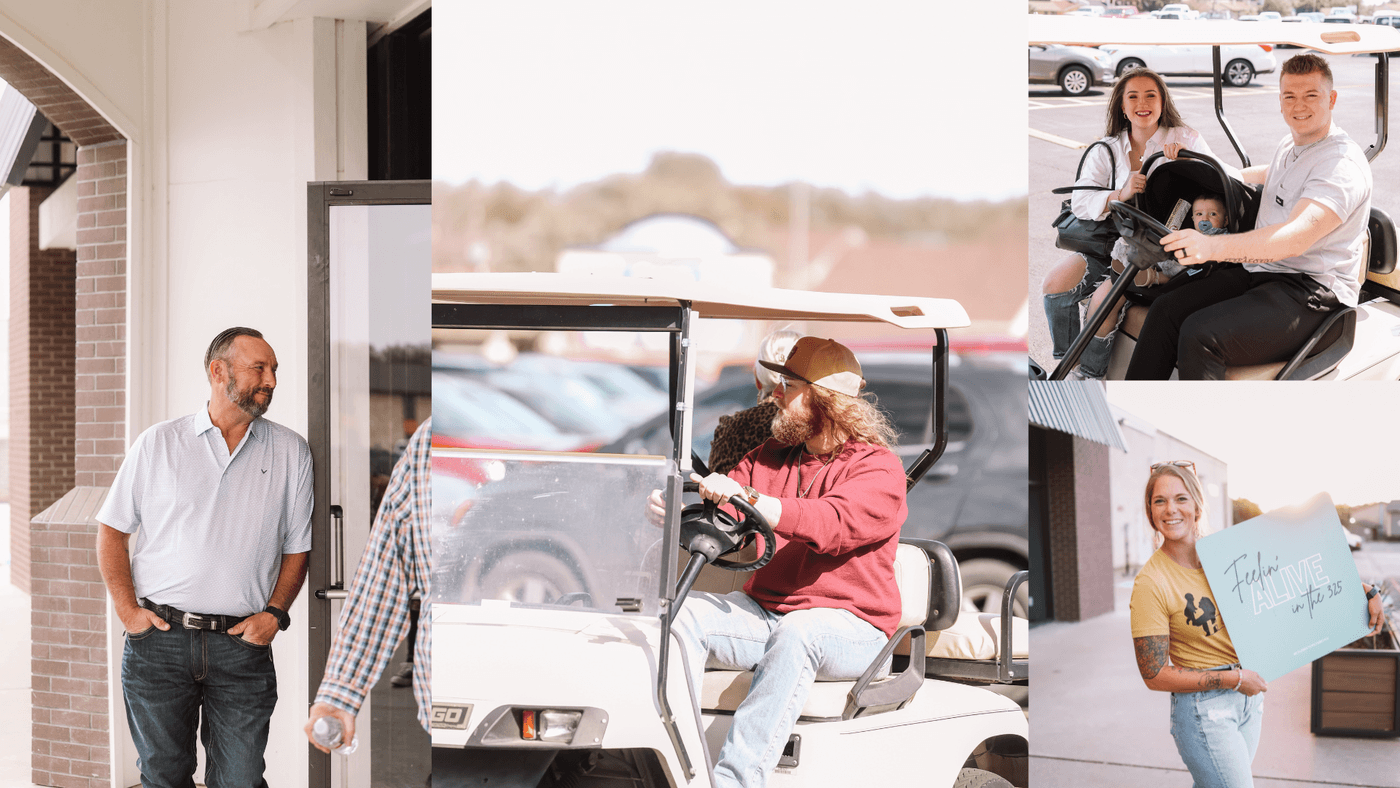 Hospitality
Everyone's favorite person is the person with the doughnuts!!
Out hospitality team serves the coffee and doughnuts. They ensure each station is fully stocked and put everything away after service.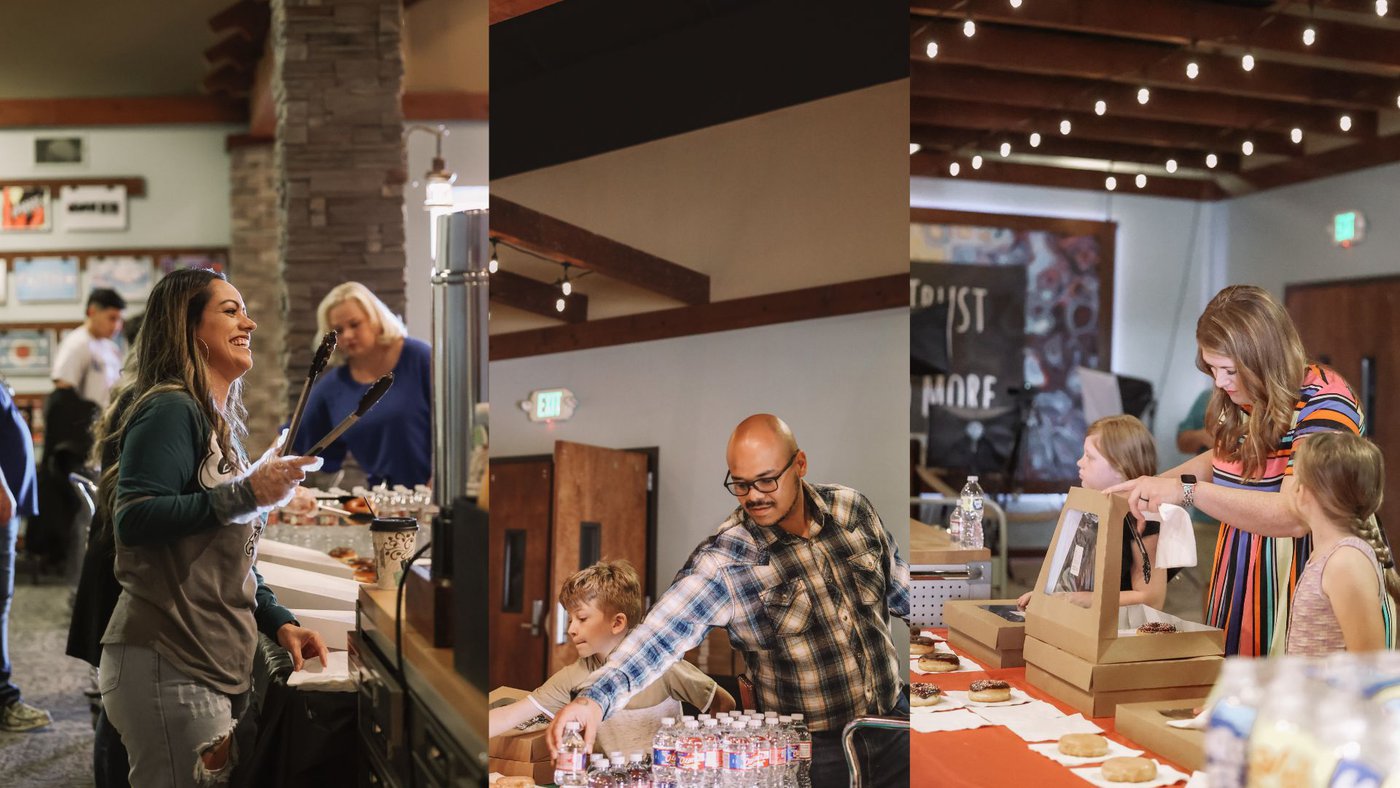 Kids
Calling all FUN, ENERGETIC, LOVING people! We like to provide a fun and safe place for our kids to learn about Jesus!
If this sounds like something you'd like to do, fill out the form at the bottom of this page.
Nursery
We are always in need for loving and caring people to look after the little ones while their parents enjoy the service!
In this team you can choose which age group you would like to volunteer for, 0-2 or 2-5 year old children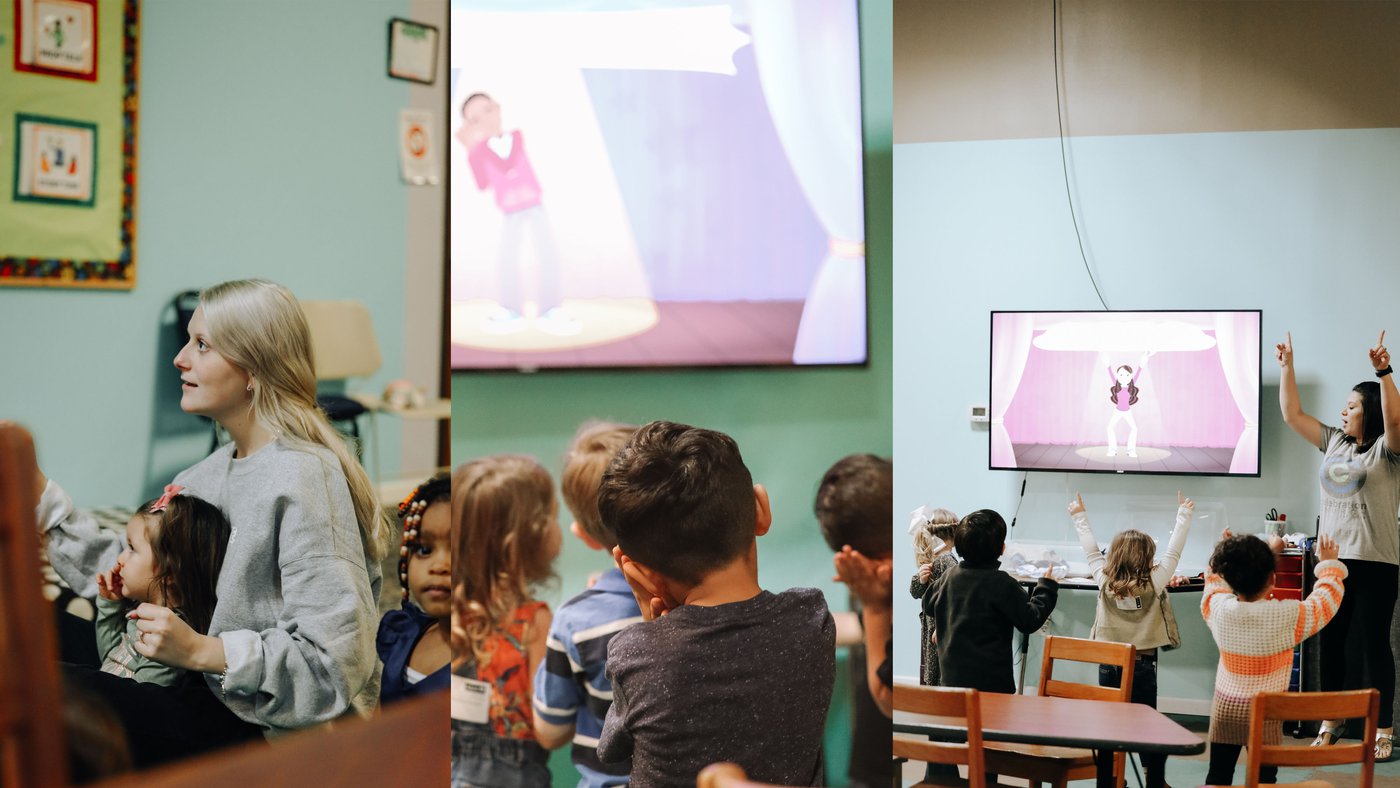 Worship
Looking for talented people who love the Lord and enjoy leading people into a time of worship! Sign up for more information on how to audition.
Tech
The behind the scenes and the screens, these amazing people produce our Sunday services!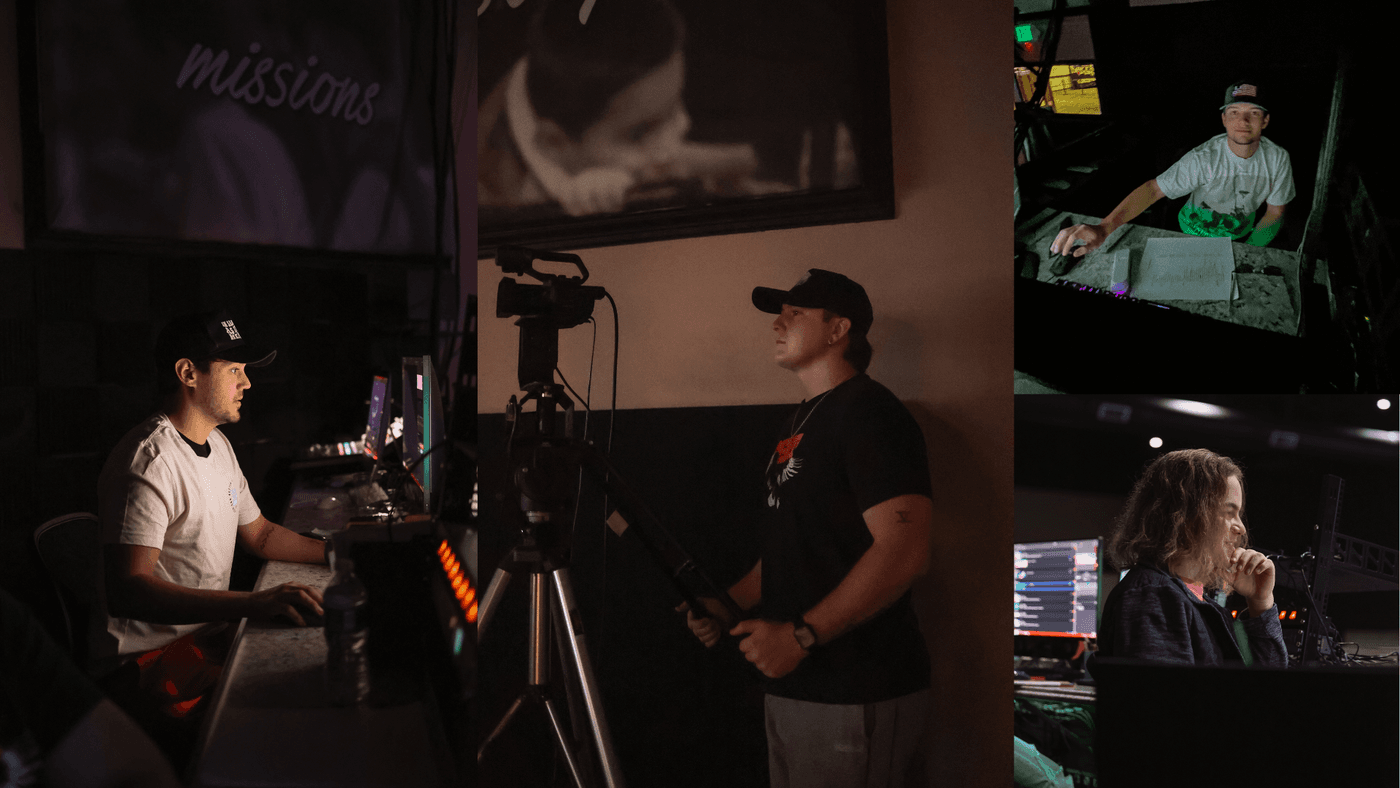 Join us at Orientation