Dream Team
Our dream team consists of many different volunteer groups that you can join!
Check out the list below to find a group that fits your talents and gifts
You can signup for a team at the bottom of this page
Orientation
A Dream Team orientation is held every SECOND and FOURTH Sunday of each month at 9am.
We hope to see you there!
Greeting
From the parking lot to the service, our greeters are there to make people feel welcomed and loved! There are many areas that you can greet people at, just bring your smile and be ready to get to work!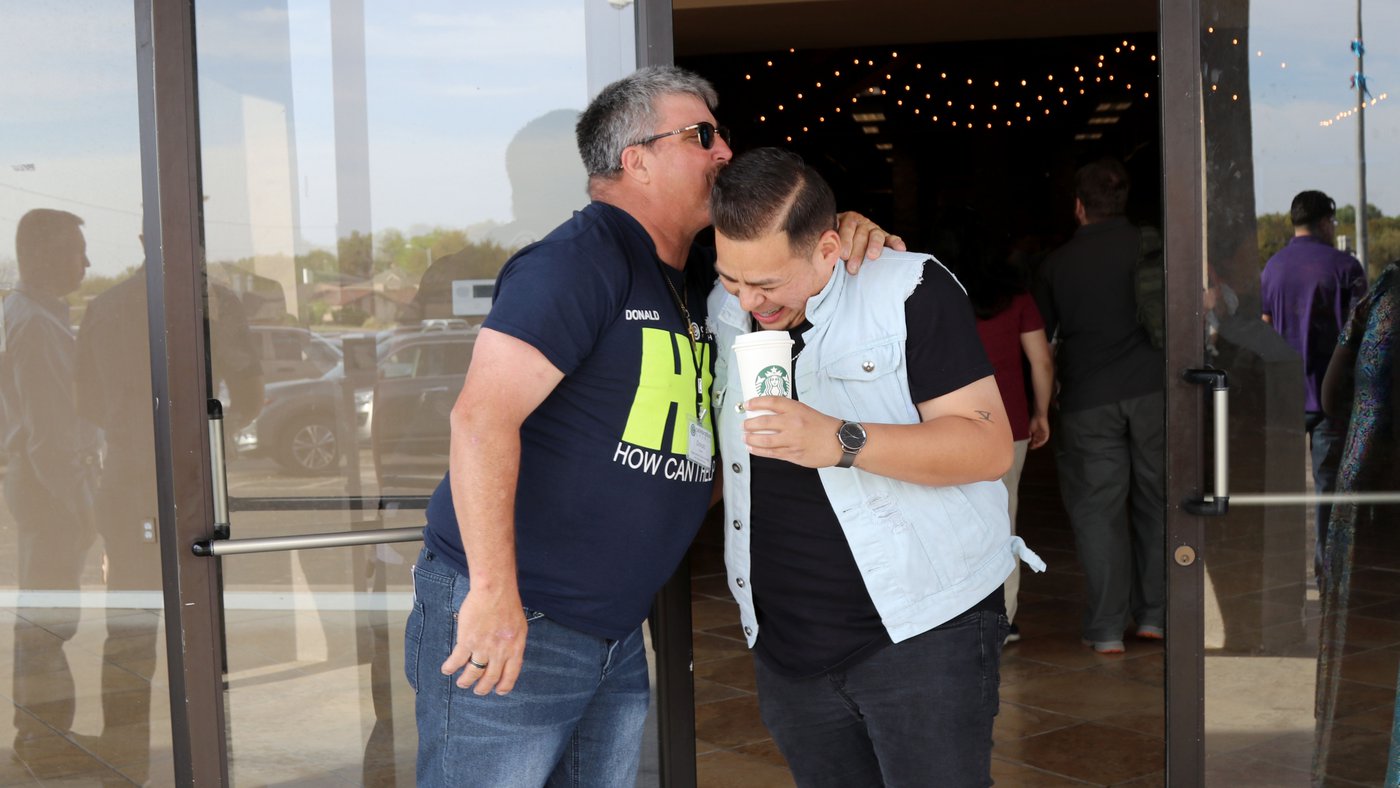 Hospitality
Everyone's favorite person is the person with the doughnuts!!
Our hospitality team makes the coffee and serves the doughnuts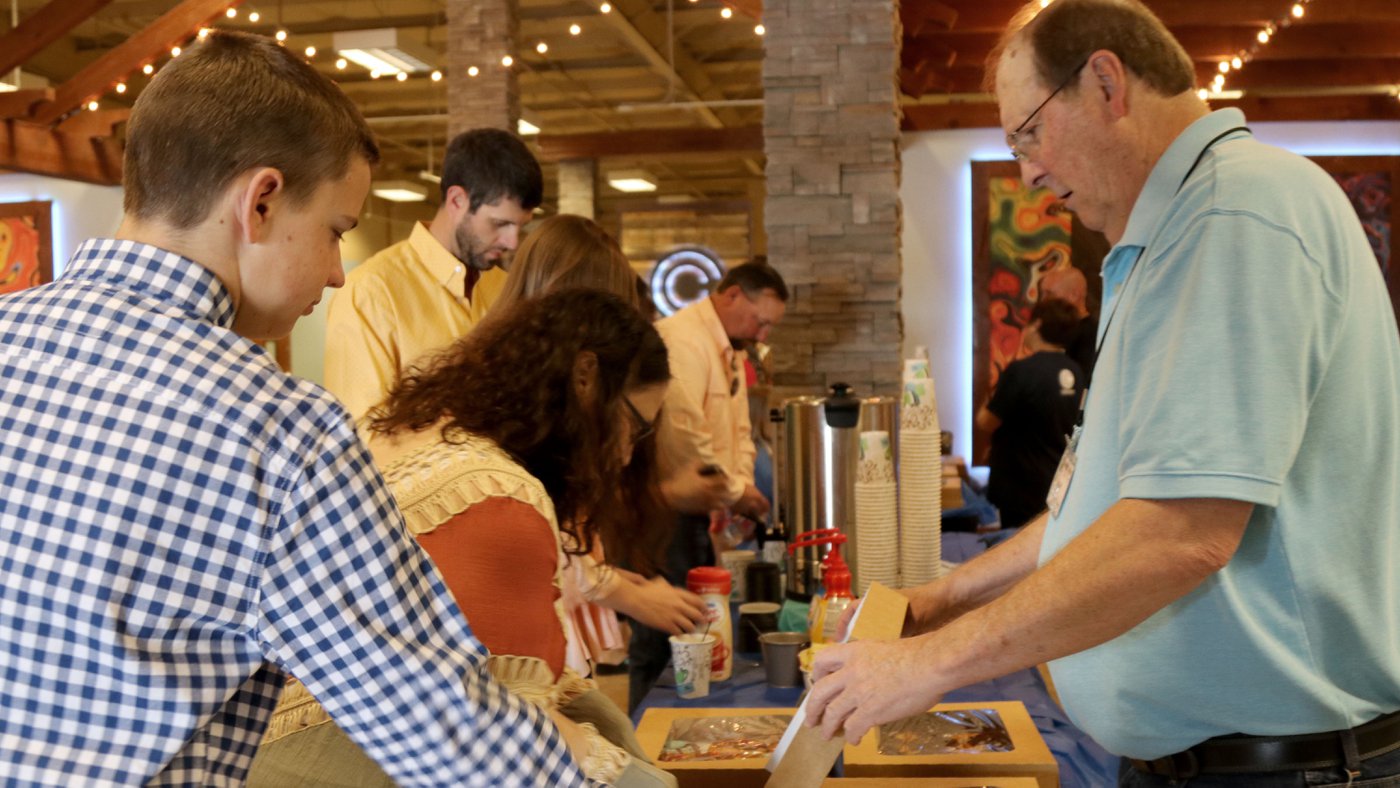 Kids
Calling all FUN, ENERGETIC, LOVING people! We like to provide a fun and safe place for our kids to learn about Jesus!
If this sounds like something you'd like to do, fill out the form at the bottom of this page.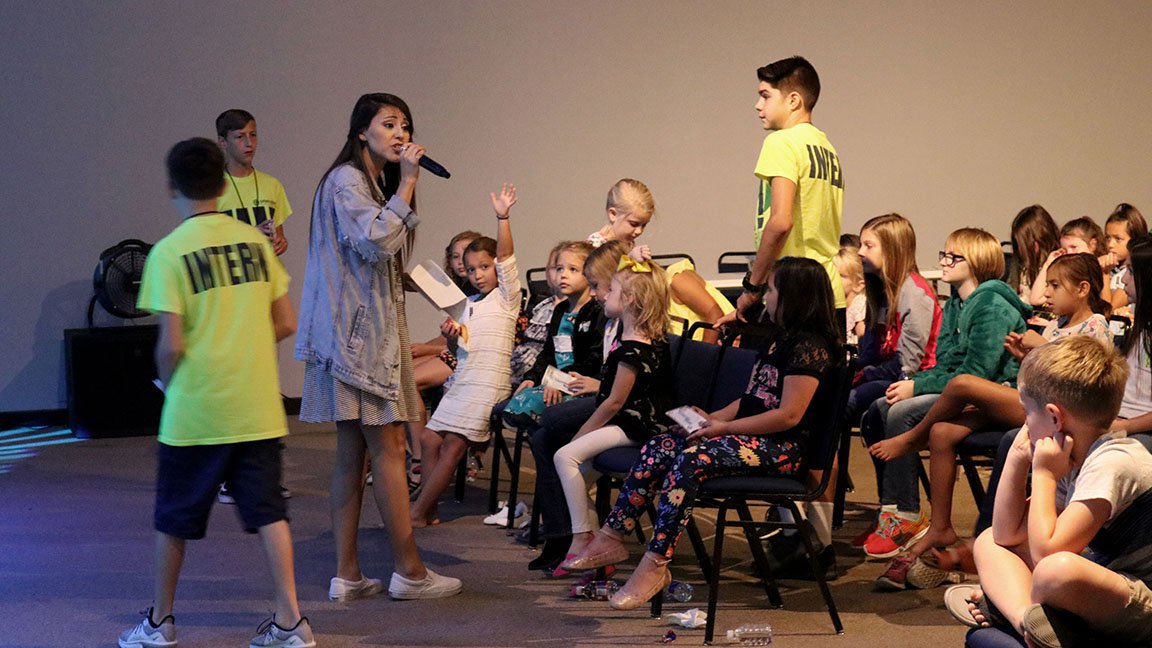 Nursery
We are always in need for loving and caring people to look after the little ones while their parents enjoy the service!
In this team you can choose which age group you would like to volunteer for, 0-2 or 2-5 year old children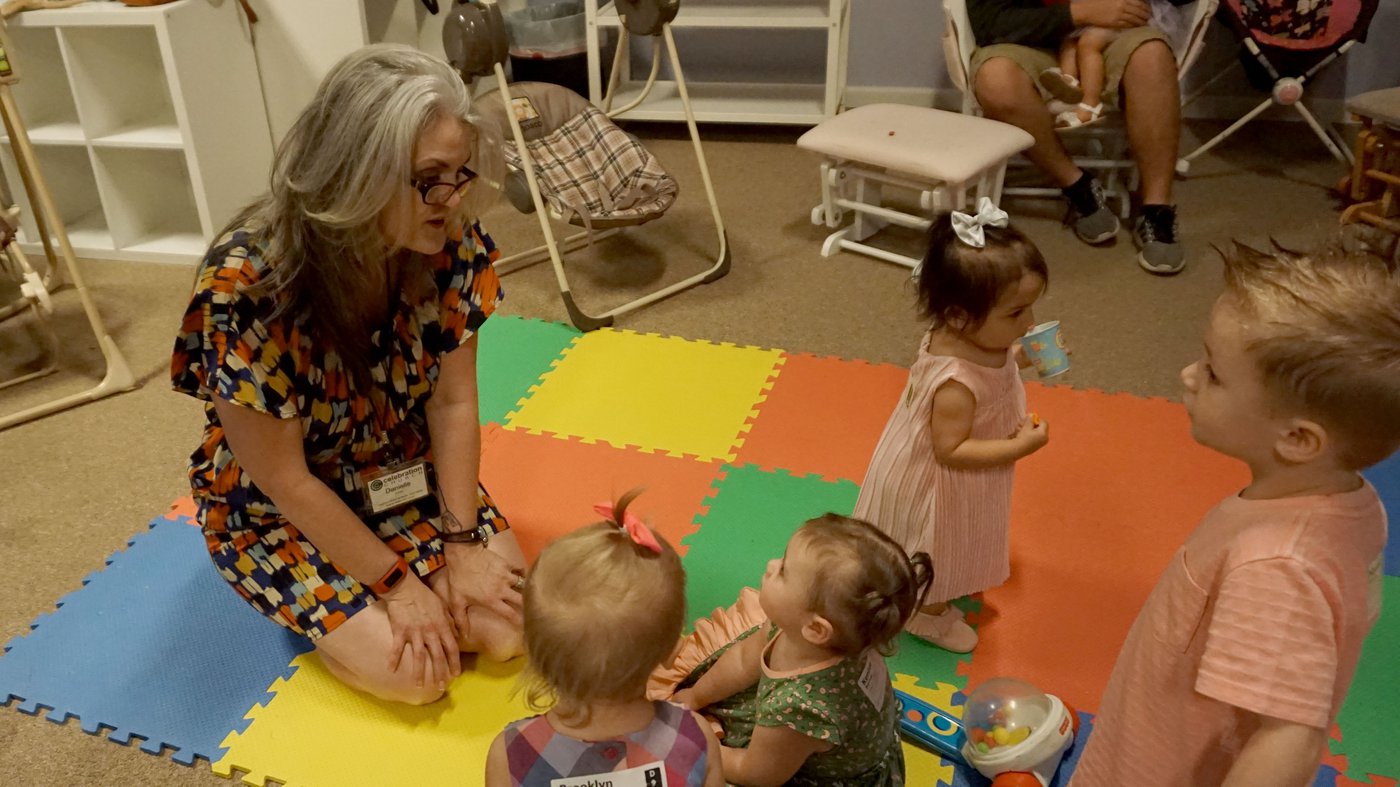 Creative
The creative team includes departments in:
Tech
Worship
Photography
Videography
Graphic design
Performing Arts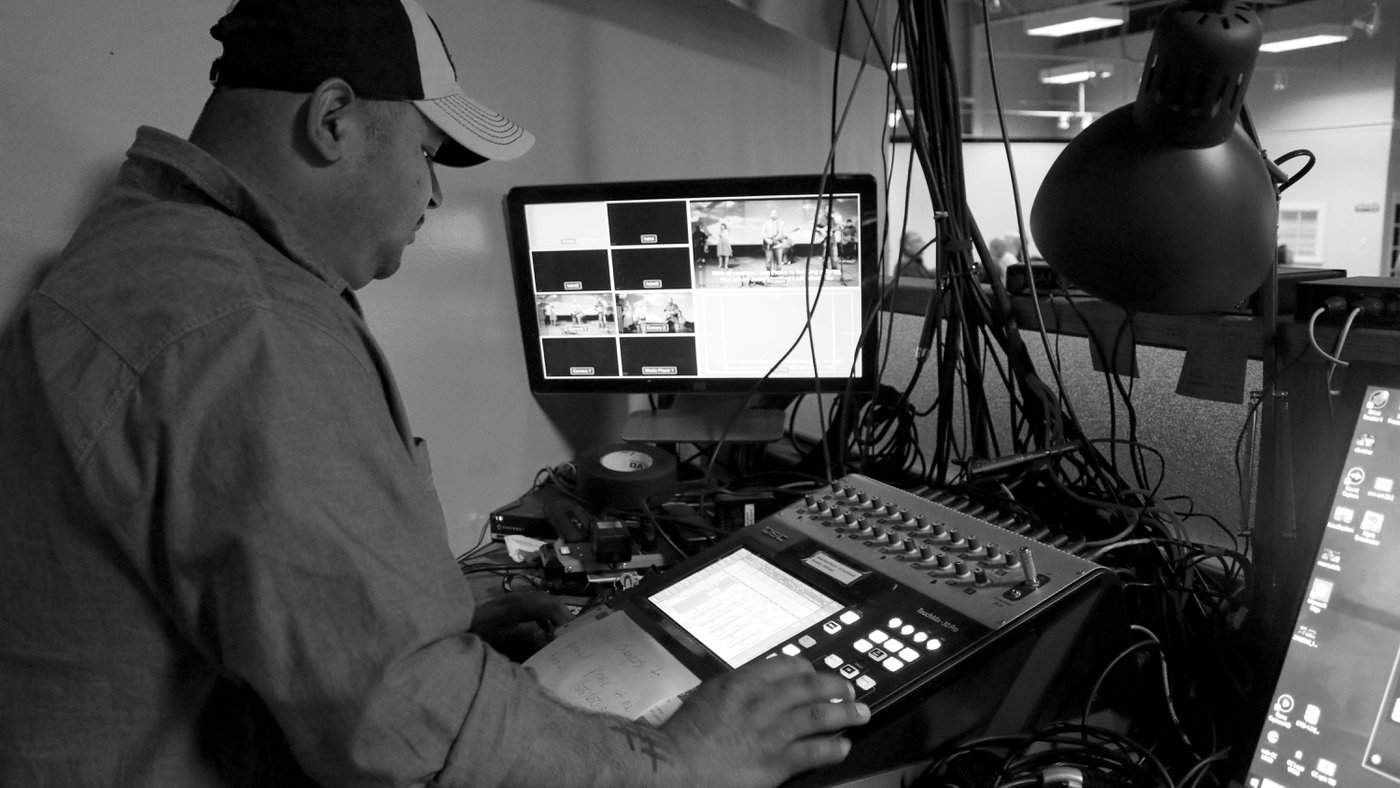 Junior Dream Team
Teaching our students the value of serving the local church and community!
We give each student the opportunity to serve, learn, and embrace their natural gifts.
This program is intended for students grade 6-12th.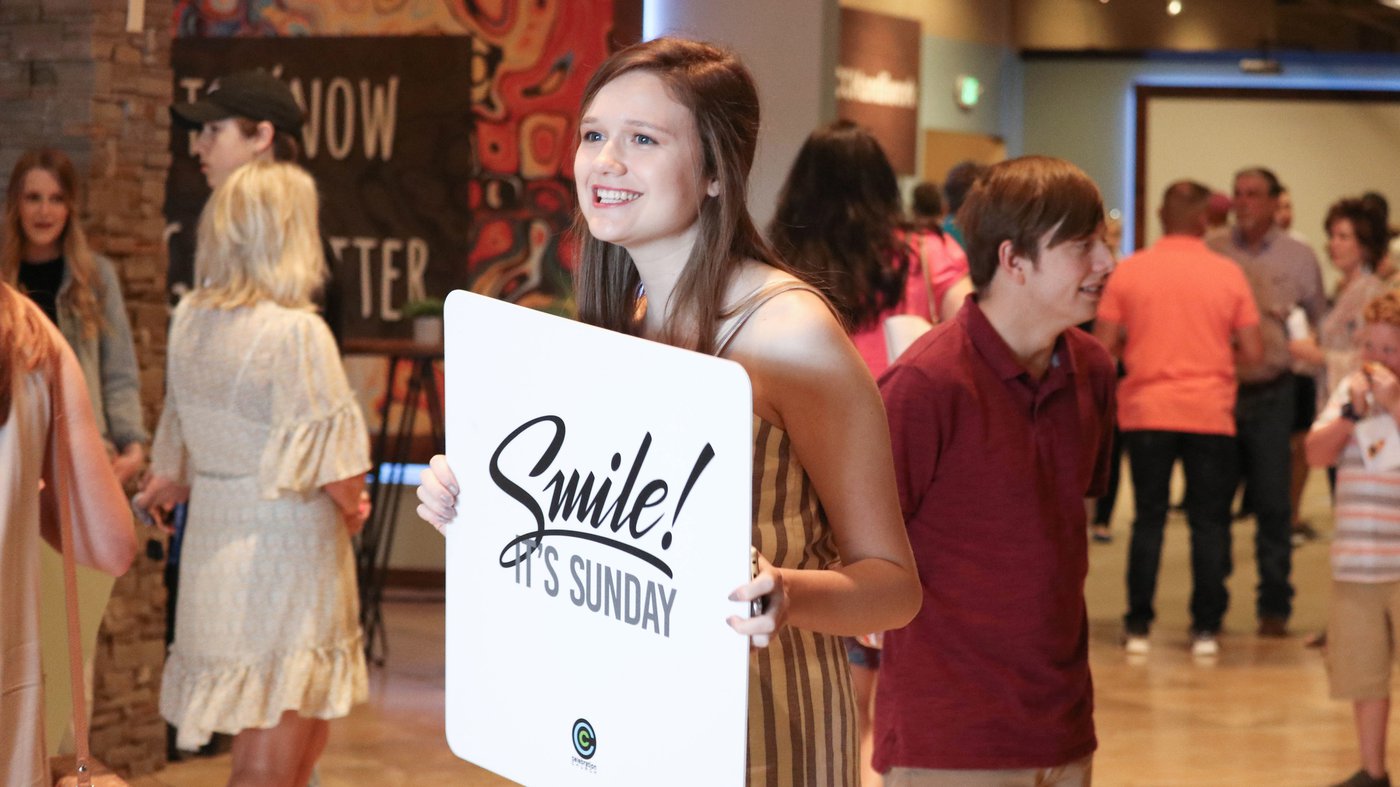 Join our Dream Team